I am a Minnesota-born-and-raised girl with the heart of a Swede. I feel totally at home either place, but regardless of whether I'm in Minnesota or Sweden, my heart aches for the OTHER place. How's that for a dysfunctional personality?
In daily life I am a worship director, piano teacher, certified Personal Chef, volunteer at the local high school and nursing home, care-giver for my brain-injured husband, and probably wear a few other "hats" in addition to those. 🙂
I spend every possible moment talking with my kids (who both live far from home), and always have a couple dream trips marinating in my mind. I love to be silly, laugh, thrive in the outdoors, and try to live a life with no regrets. I have traveled to 23 countries on 4 continents, and most of the United States. SOME day I will make it to Hawaii, Asia and South America.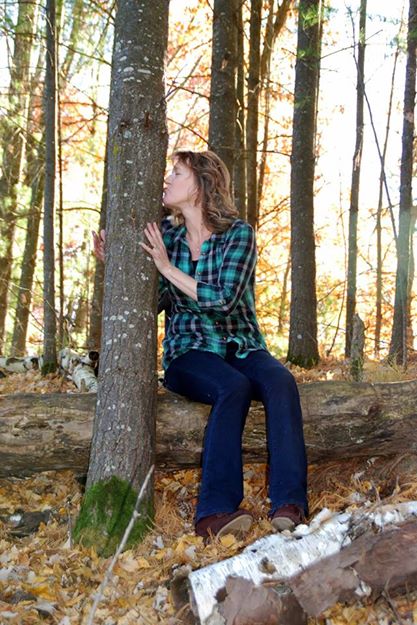 My husband and I just built a house in the most idyllic setting – – – in the woods, on a lake, surrounded by wildlife and silence – – – totally my inspiration for creativity.
The name "Culinary Concerto" describes two of my passions – cooking and music. But most importantly, my mission in life is to love people well with love that can only come from the One who loved me first.
I hope to get the opportunity to hear all about you as we sip coffee (or tea) and relax by the fireplace (or lake).