It has been more than 2 months since my last posting. These weeks have been filled with joy, grief, change, friends, excitement, loss, fun, adventure, family, and growth. It's been a crazy ride, that's for certain!
In addition to kids moving home – and away from home, travels to see friends – and friends traveling to see us, my father's battle with Alzheimer's disease ended with complete healing. Dad passed away, surrounded by those who love him most.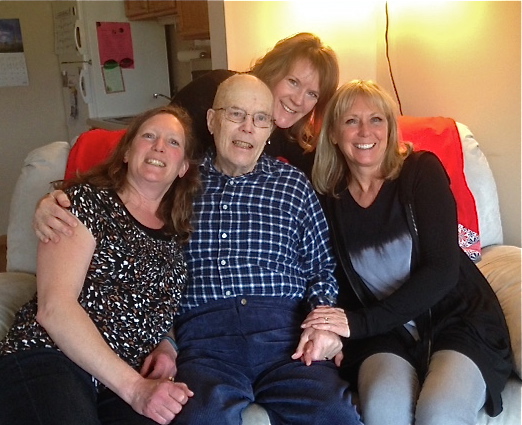 While planning the celebration of Dad's life, we decided to have an ice cream social. No "funeral sandwiches" at this party! An incredible group of friends served some 240 people cookies, bars, and ice cream sundaes.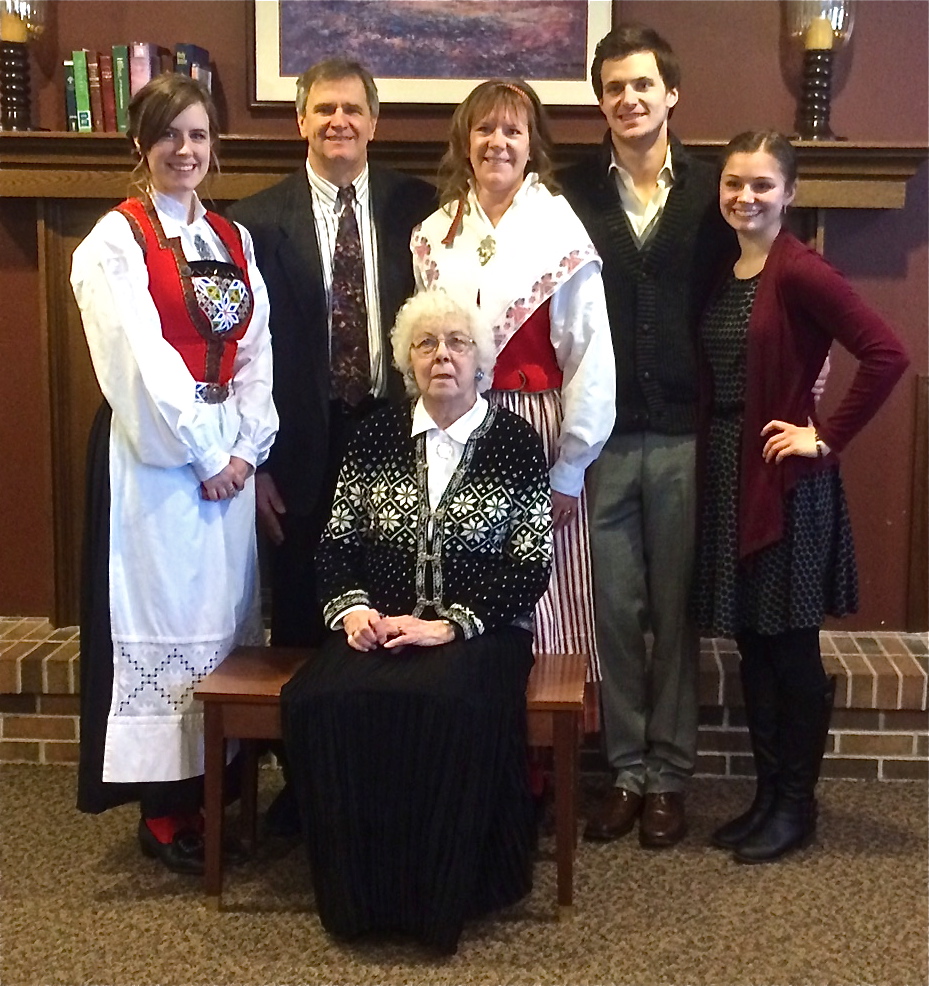 Mom sat so patiently while we surrounded her for hundreds of photos.
Caramel sauce was my little contribution to Dad's party.
There are so many ways to make caramel sauce, but this is definitely the simplest – no need for a candy thermometer or pastry brush to keep this sauce smooth, creamy, and just the right consistency for pouring over ice cream. This caramel won't harden, even after refrigeration.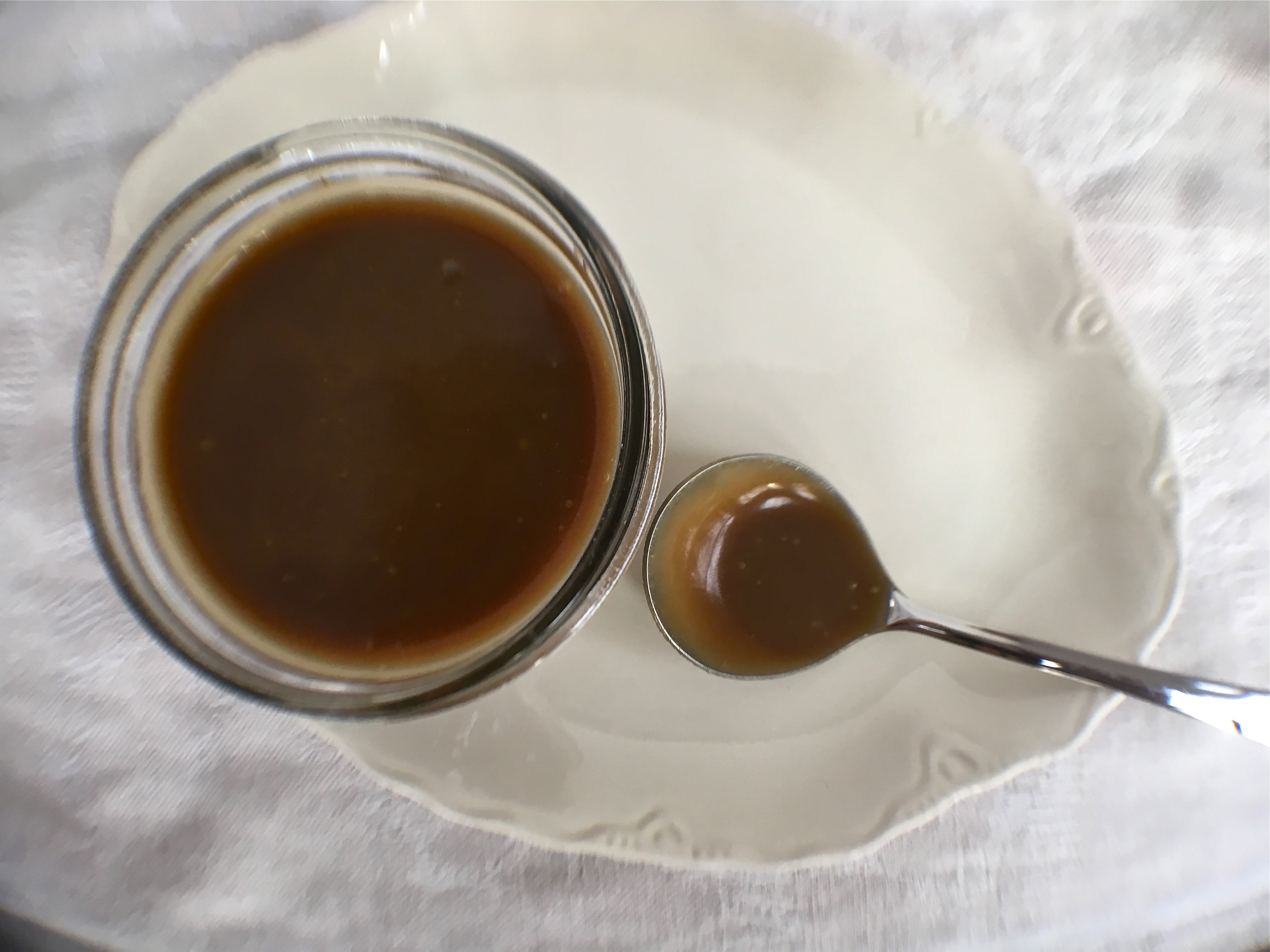 I made 2 large batches of the caramel topping, which was served alongside chocolate sauce (made by a friend). We had some left, but not a lot. Remember that there were over 200 people at this party! We drizzled remaining sauce over apple slices, spice cake, and more ice cream.
Large batch of caramel topping for parties, or to give away as gifts.
Ingredients
1 cup butter (2 sticks), softened
2 cups brown sugar
1 1/2 cups heavy cream
2 tsp vanilla extract
1/2 tsp salt
Instructions
In a medium sized pan, melt butter. Add brown sugar and bring to a boil.
Boil for 2 minutes, stirring as little as possible. Don't scrape the sides of the pan.
After 2 minutes, add cream. Return to a boil and cook another 2 minutes.
Remove from heat. Add vanilla (sauce will bubble!) and salt.
Pour into a clean pan to cool - again, don't scrape the sides of the pan. You don't want sugar crystals in the sauce. (Using a rubber spatula on the bottom of the pan is fine.)
Once cooled, store in refrigerator for up to 2 weeks.
http://www.culinaryconcerto.com/easy-caramel-sauce/
I hope to "get back into the groove" of posting regularly, now that the dust has settled. Thank you for following my blog!
Please follow and like us: