During these darker, chillier days of autumn, "comfort" seems to be on every one's mind.
Crockpots replace charcoal grills
UGGs replace flip flops
Afghans replace beach blankets
Snow shovels replace flyswatters
You get the picture . . . . . .
While "comfort food" reigns these days, don't forget to consider "comfort beverages".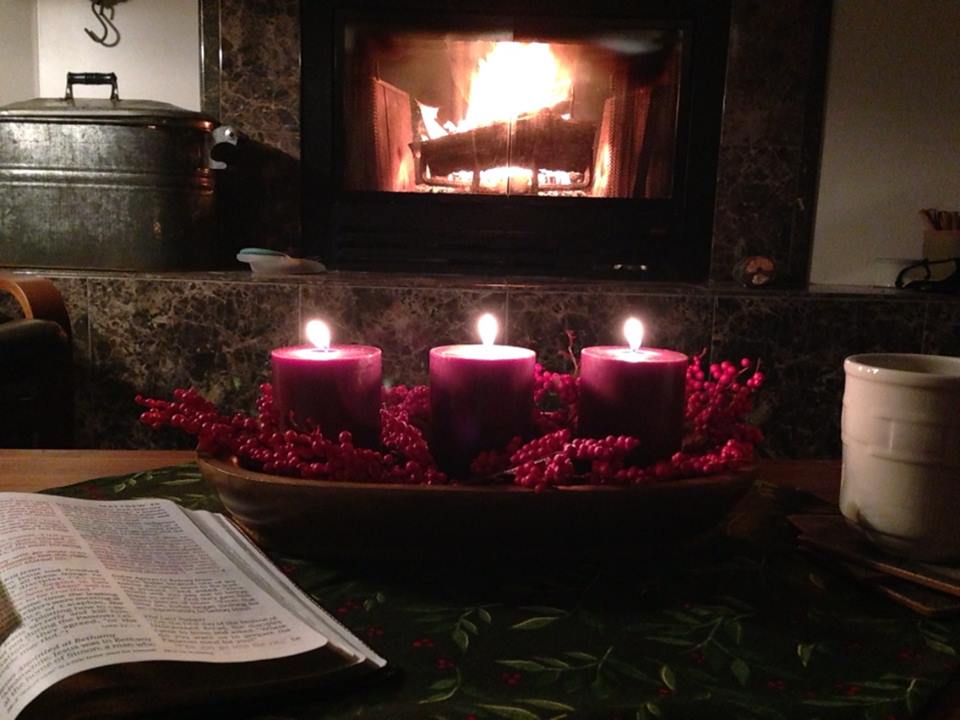 Let your mind wander back to Colonial America . . . . There were no triple-glazed windows, no fiberglass insulation with high R-values, no energy-efficient furnaces and hot-water heaters. Life in the cold seasons of New England was all about survival, not comfort. They spent evenings fireside in the protection of wingback chairs, with candlelight, swaddled in quilts, and hands wrapped around a warm mug.
Some of the hot drinks of the colonial era are well-documented. They were simple, made with easily-accessible ingredients, and provided some much-needed nutrition – although not in the way we, as a paleo/vegan/commercialized culture tend to view nutrition.
Three simple words:
Hot – Not only did they need physical warmth, but emotional and psychological warmth. Interesting thought: drinks were most likely heated with a red-hot fireplace poker as stir-stick. I'll keep the ashes in the fireplace, thank you very much.
Buttered – Every colonial home had a cow and a butter church. The milk fat, vitamins, and proteins in butter went a long ways in keeping them fueled, calm, and healthy.
Rum – The colonies began importing rum from Jamaica, and eventually distilling local rum by the mid-1600's. Dark rum is barrel-aged and has a deep, molasses-like flavour.
These days, there are recipes galore for make-ahead batters – even ones that include vanilla ice cream. They may make a tasty dessert drink, but don't begin to reflect the historicity and simplicity of this recipe.
Some people might be able to handle a giant mug of this, but the richness is better savoured in small amounts, if you ask me. I use my adorable Swedish glögg mugs with woolen cosies, which make a perfect-sized portion for me.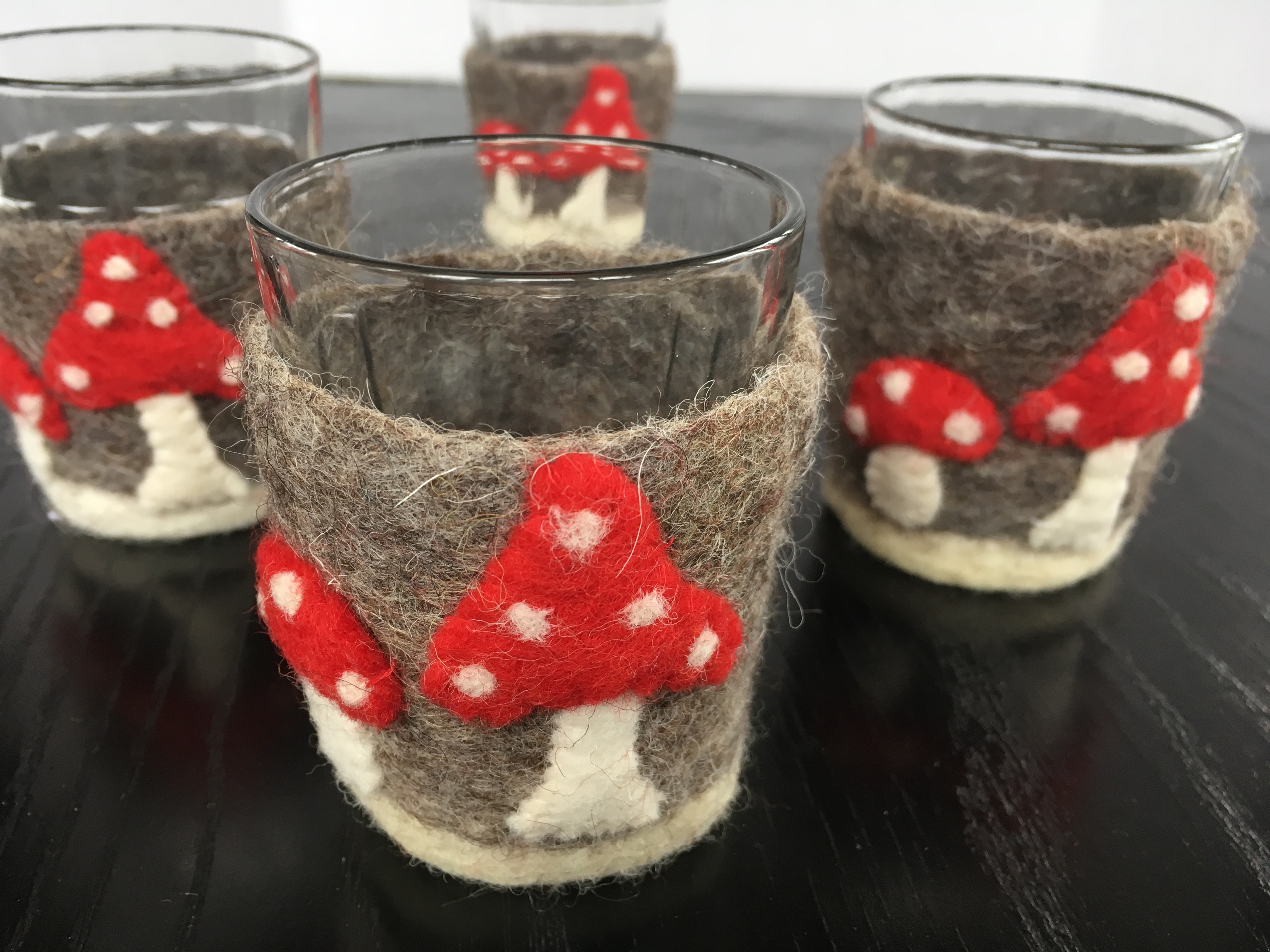 Ingredients
2 cups water
1/4 cup butter
1/4 cup raw sugar
1 tsp cinnamon
1/2 tsp nutmeg
1/4 tsp cloves
Pinch of salt
2/3 cup dark rum
Instructions
In a small saucepan, bring the water, butter, sugar, and spices to a boil. Simmer gently for 10 minutes.
Remove from heat, strain through a fine mesh sieve, and stir in the rum. Serve while warm.
Store any leftovers in the refrigerator, and reheat before serving, without allowing it to boil.
http://www.culinaryconcerto.com/hot-buttered-rum/
Please follow and like us: