This week's Guest Chef is my younger sister from Alaska! Ellen and her family have been visiting this week.
I am the middle of 3 girls — Rhoda lives about an hour's drive from me, and Ellen has lived in Alaska since the late 1980's, and is Alaskan through and through. Here we are on a sister-adventure a couple years ago: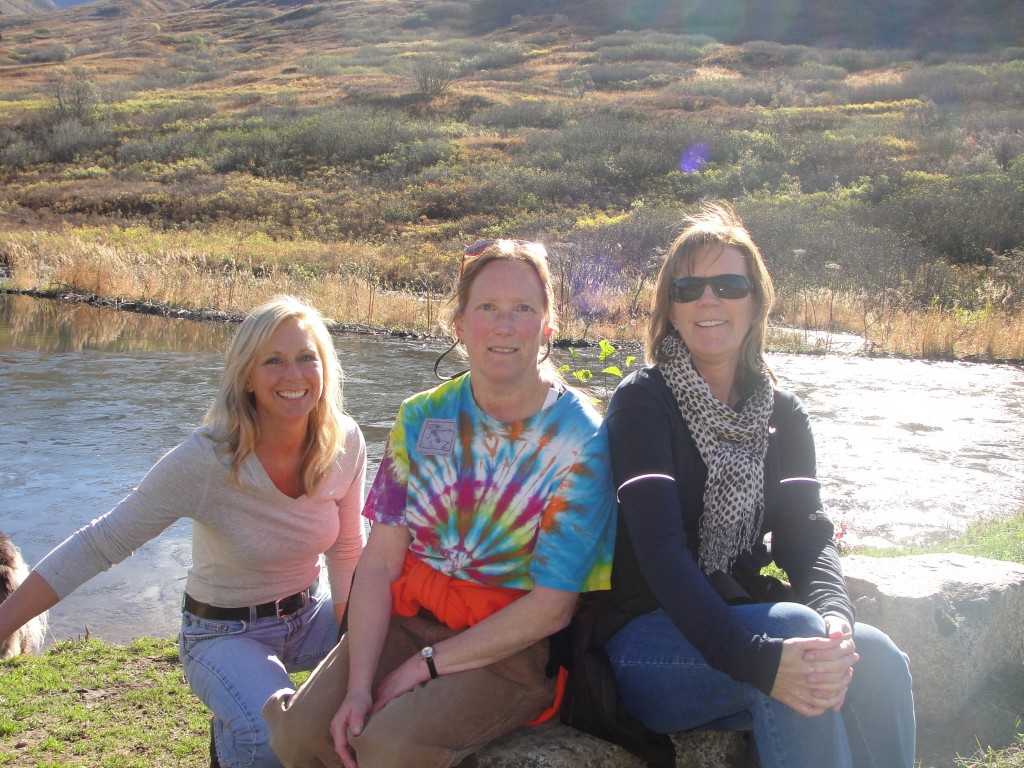 As a kid, Ellen vacillated between playing with dolls and being outdoors. She is the redhead in the family — with the quirky, funny, fiery personality to match. 🙂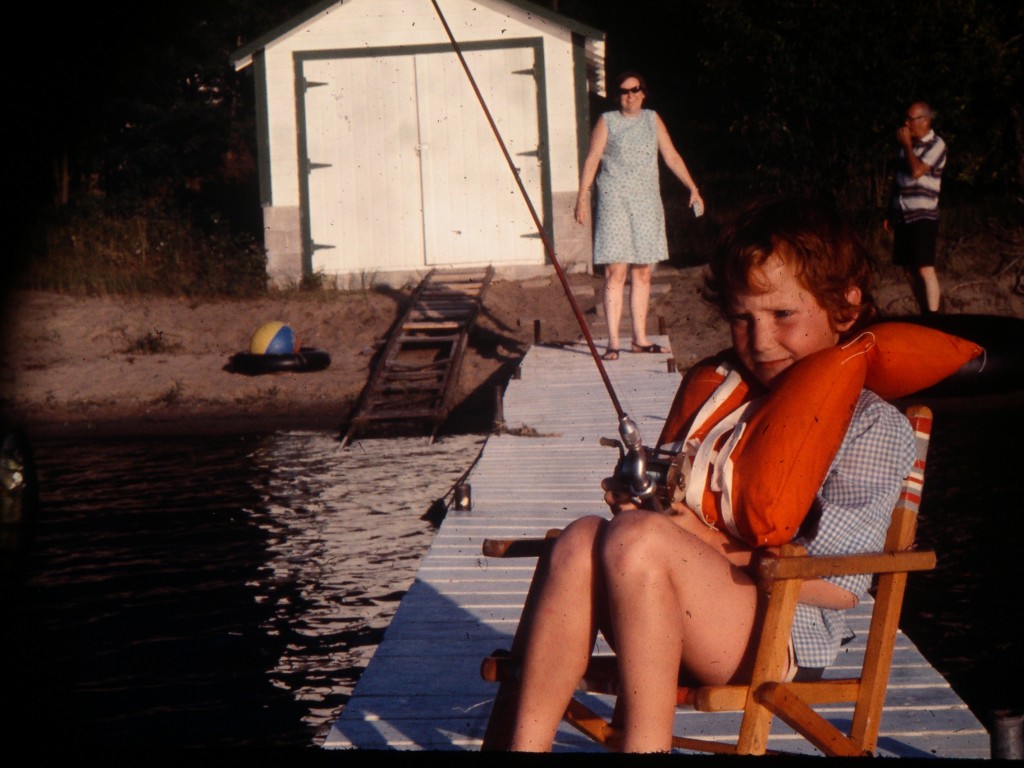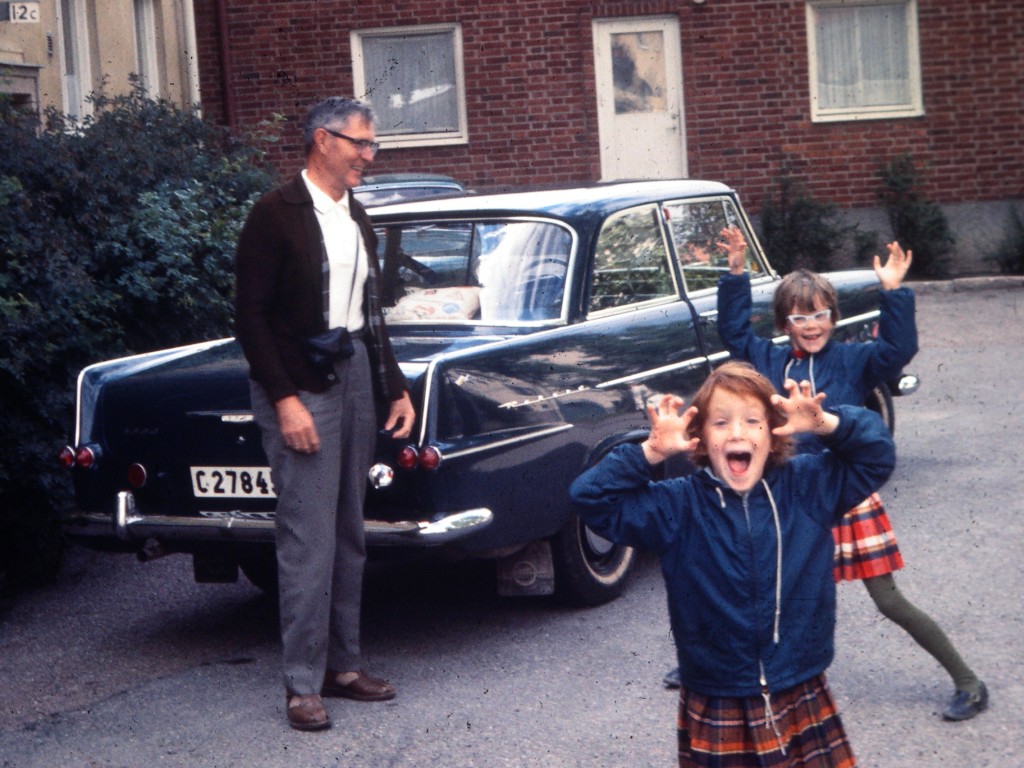 As an Alaskan, Ellen loves the hunting, fishing, hiking, exploring, clamming, skiing, camping, gardening, and watching the northern lights. Last year they harvested 74 sockeye salmon, along with halibut, rock fish, and lingcod. Processing fish for the freezer, smoking, and canning dozens of pints, makes for fantastic eating year round. (In addition to that, the family raises chickens, pigs, and rabbits for food — and a dog NOT for food. Yet. Haha.)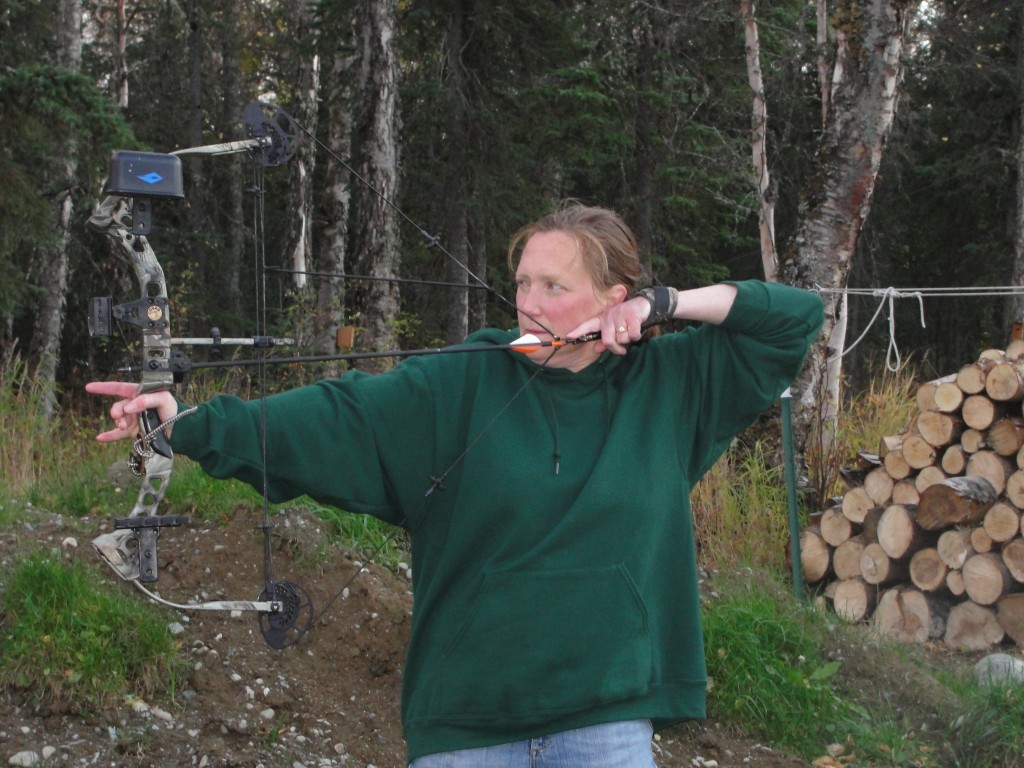 On the home front, Ellen has 4 kids – and the crazy-busy schedule that goes along with keeping them in their various activities. She also has kids with special dietary needs, along with following a basically paleo-based diet herself. (This photo is a few years old, but the kids were SO adorable, I can't help but show them off.)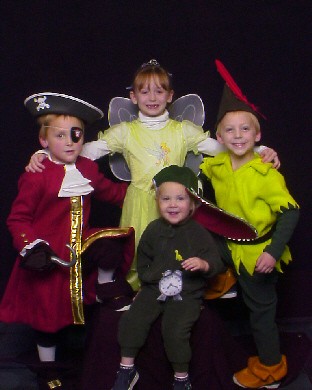 This salmon salad was made to feed 10 hungry people, but can always be cut back to regular family size. Since Ellen brought along a case of her wonderful home-canned sockeye salmon, we were able to enjoy that. Her recommendation is to use sockeye or red salmon, instead of pink. Pink salmon tends to be too soft and mushy, and will give a not-so-pleasant texture to the salad. If you don't have canned salmon, a large baked filet will work well, too.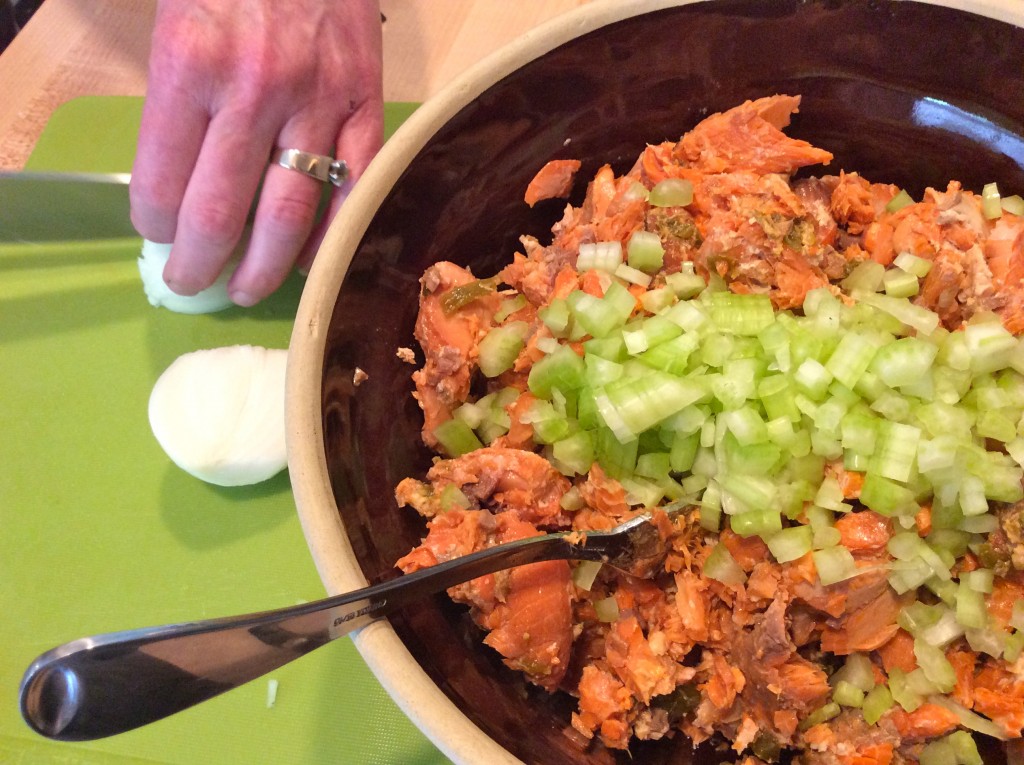 Ingredients
3 pints canned salmon, drained, or large filet baked and broken into small pieces
1 stalk celery, finely chopped
1/2 small onion, finely chopped
1 1/2 Tbsp capers
1 cup mayonnaise
Mrs Dash seasoning, to taste
Salad greens (spinach)
Juice of 1 lime
2 Tbsp honey
2 Tbsp white balsamic vinegar (we used a mango-infused white balsamic vinegar, which gave a fresh twist to the salmon)
2 Tbsp light oil - olive, walnut, or avocado oil
Sunflower seeds
Instructions
Drain salmon and break apart large chunks
Add celery, onion, and capers
Starting with 3/4 cup mayo, stir into the salmon mixture, adding additional mayo to your taste - extra creamy or drier
Season with Mrs Dash
Whisk together lime juice, honey, white balsamic vinegar, and oil
Serve salad on a bed of spinach, drizzle with dressing, and top with sunflower seeds
http://www.culinaryconcerto.com/salmon-salad-for-a-crowd/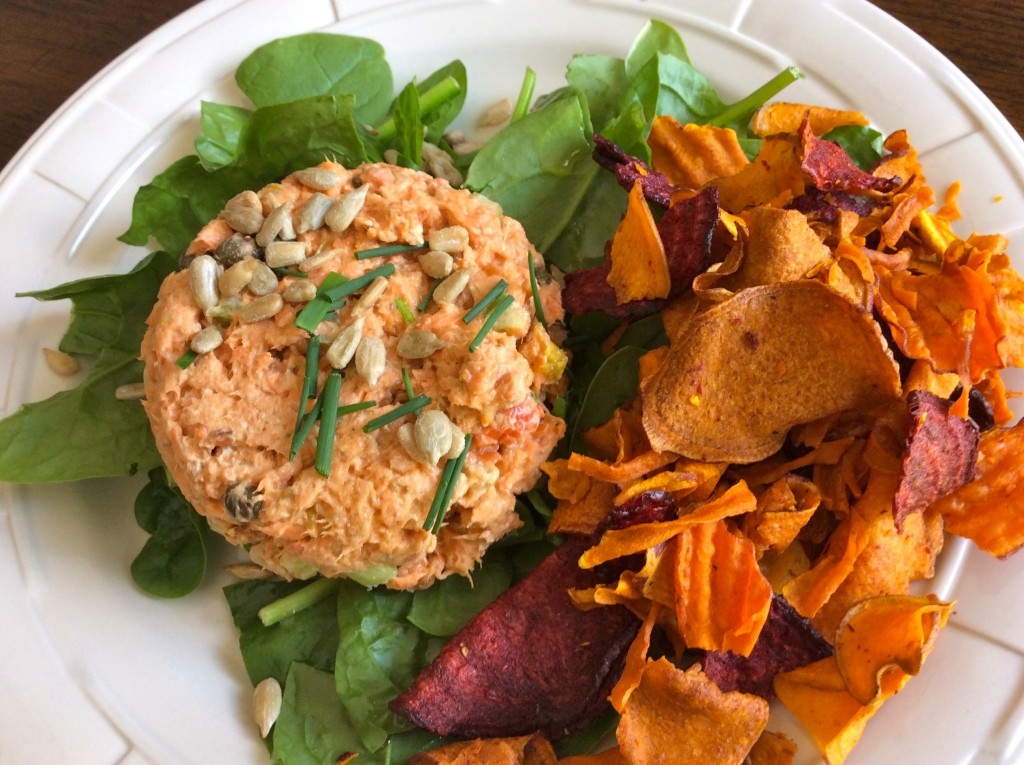 Please follow and like us: