On this, the 200th post on my little blog, I don't want to write about yet another recipe. Instead, I want to highlight a person who embodies the unadulterated love of cooking, creativity, and beauty. This person is not a chef – even though he could claim vocation at any top restaurant in the world – but rather someone who has chosen cooking as a means of expressing innovation and passion. The ultimate avocation.
The 1970s were filled with various ways to rebel against basically everything: there was the UnCola (commonly known as 7up), and the Ungame. Well, this is the UnChef.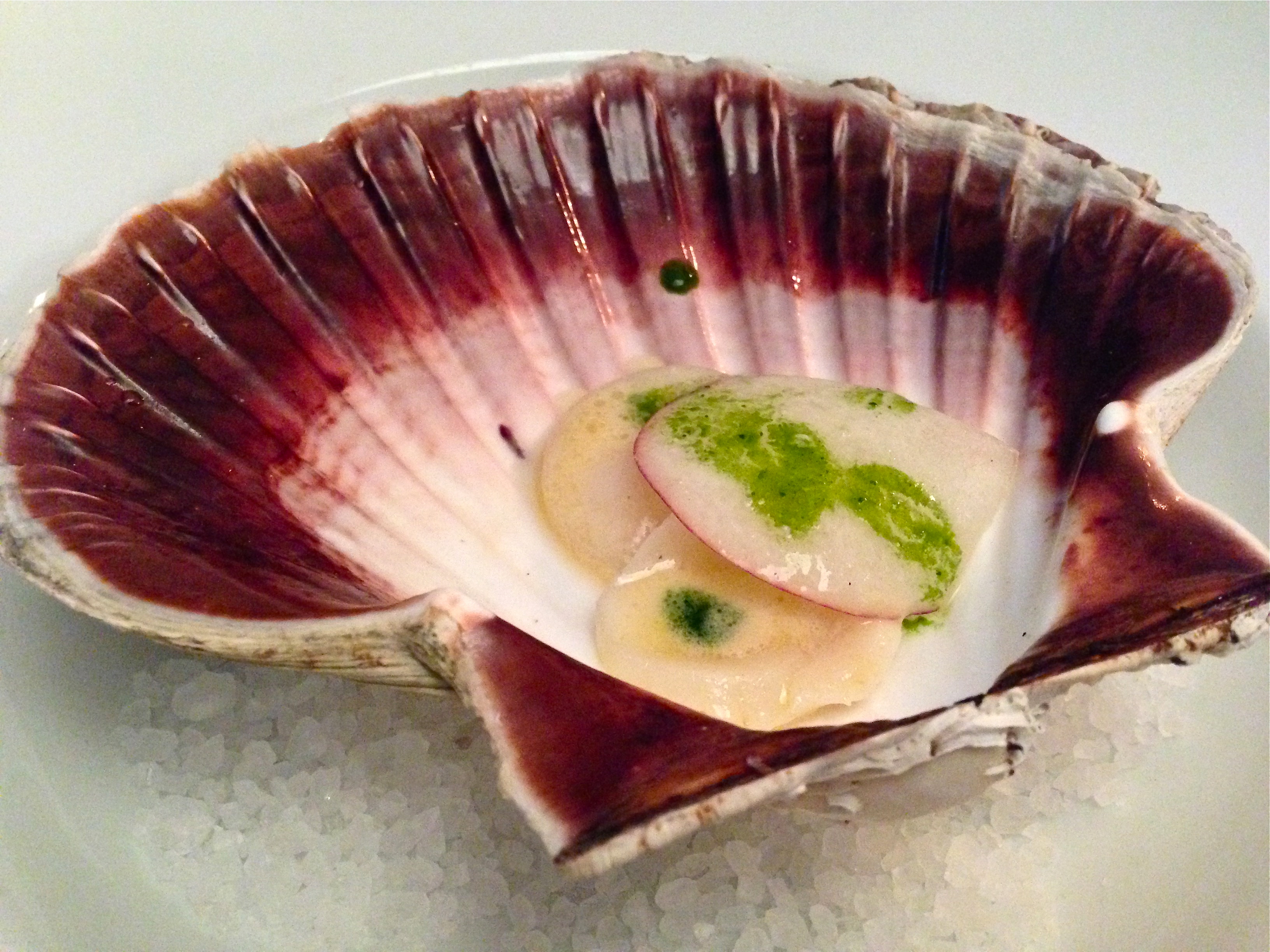 Carl-August is a free-lancing computer genius, designer, photographer, advertiser, and heaven-only-knows-what-else he does for business. Whatever it is, he does it with excellence. That's his job. Cooking is more than putting food on the table. It is one of the ways he expresses remaining latent artistry.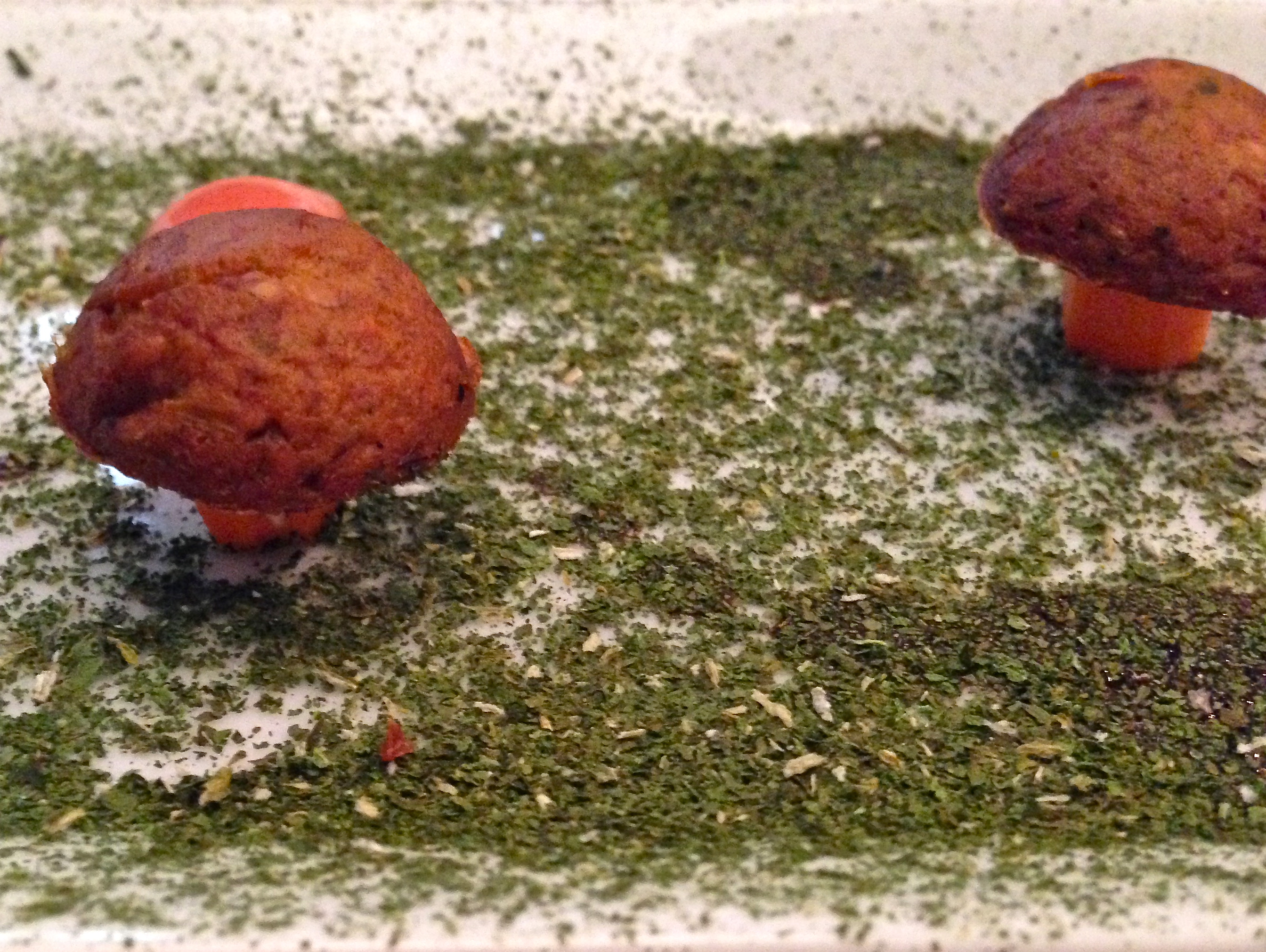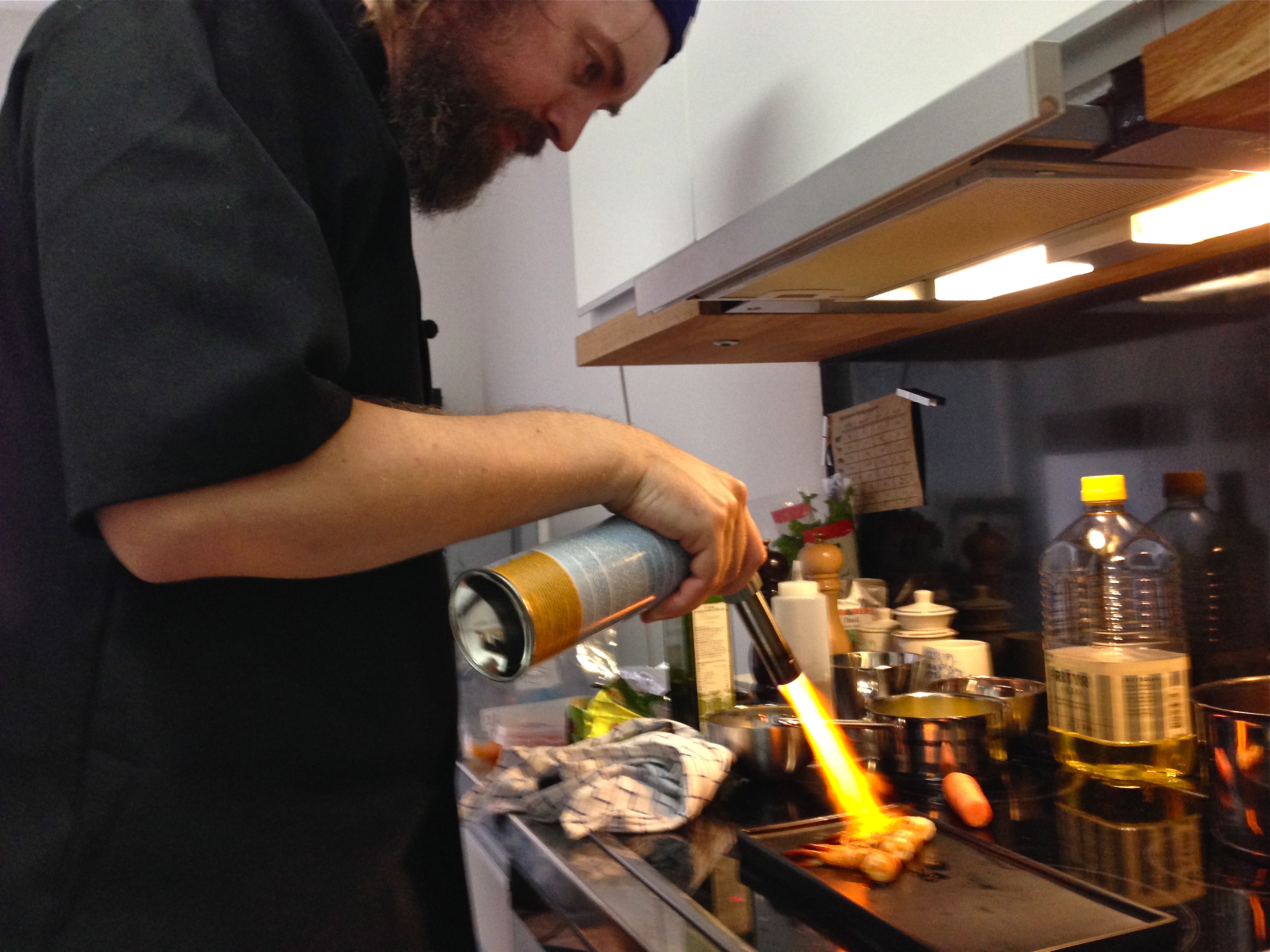 Some people paint with oils or watercolours. Carl-August paints with food – although not in the crazy way Fred Randall painted with food on his mission to Mars in "Rocketman".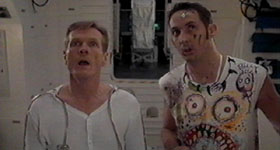 To be a dinner guest in the flat he shares with our much-loved former exchange student Jennie, in Stockholm, is a world-class experience. Plan on at least one dozen courses – tasty morsels served tapas style. Each course is a unique adventure in beauty, flavour and texture. And yet somehow, Carl-August is able to weave a common thread through the entire event. That common thread may be an ingredient like buckthorn or juniper, or possibly a technique like using a dehydrator.
Some of the remarkable dishes include:
quail egg with bacon powder
lamb chops with sweet potato straw
reindeer filet on a pile of white moss
salmon roe on Finnish peasant bread
strawberries with dehydrated meringue wedges
baby octopus
seared shrimp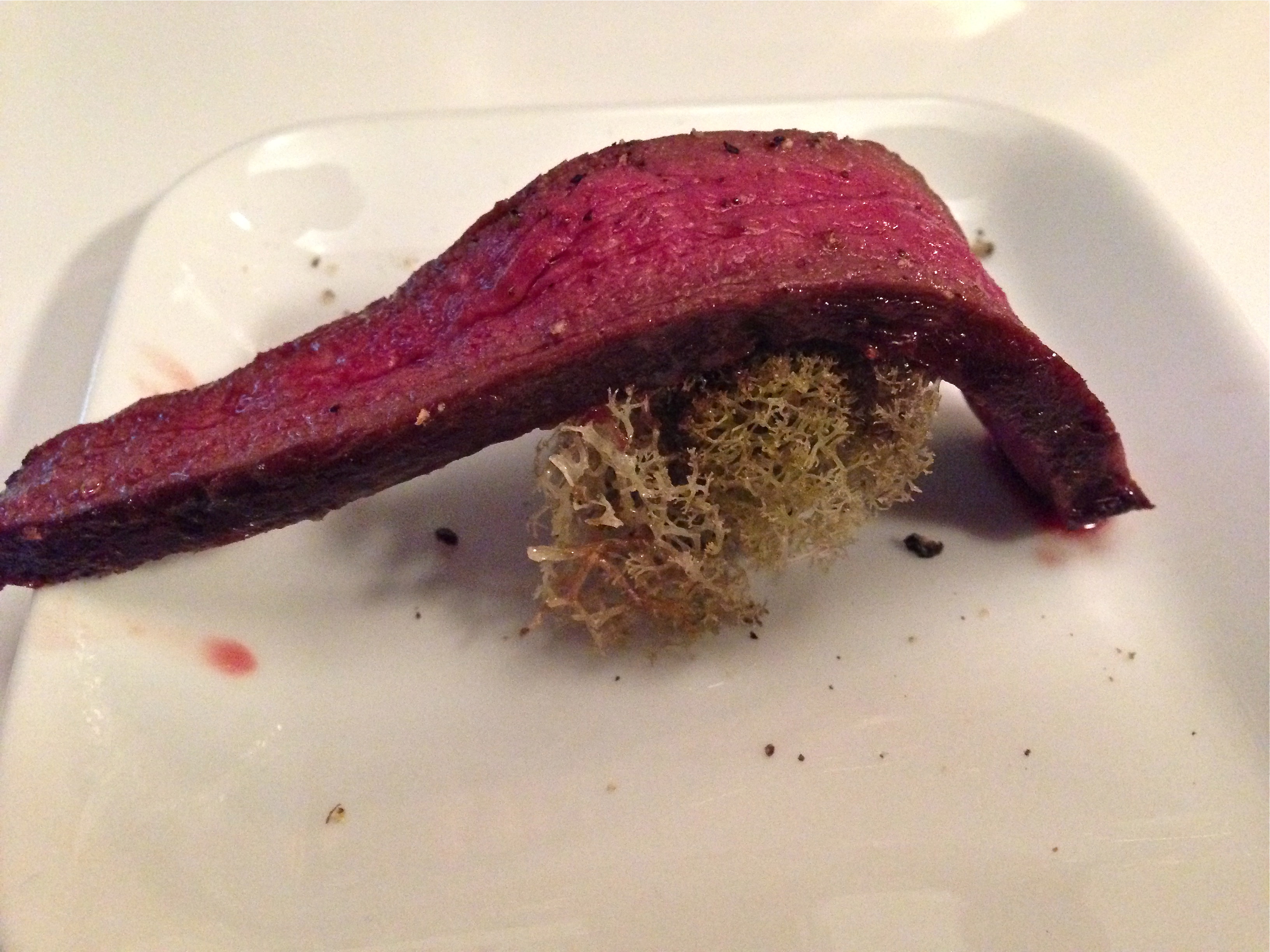 A master of sous vide cooking, Carl-August can make the toughest cut of horse meat or reindeer melt in your mouth. Even octopus and squid become remarkably tender and packed with flavour at the hands of this un-chef.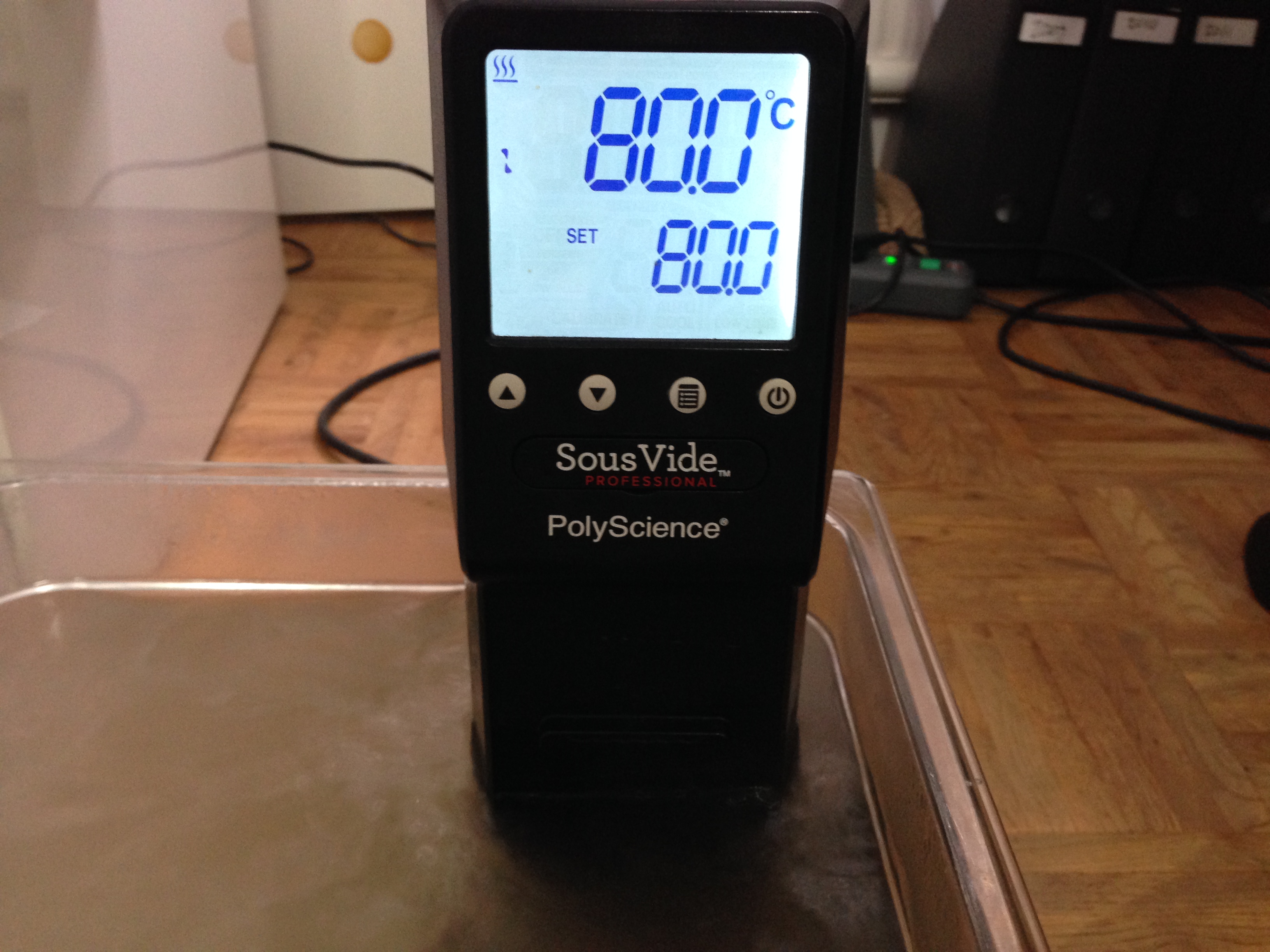 Although gifted in many ways, Carl-August is incredibly humble, kind, and thoughtful. This image of him with Junior, their "fur baby" who is now deceased, will always be burned on my memory.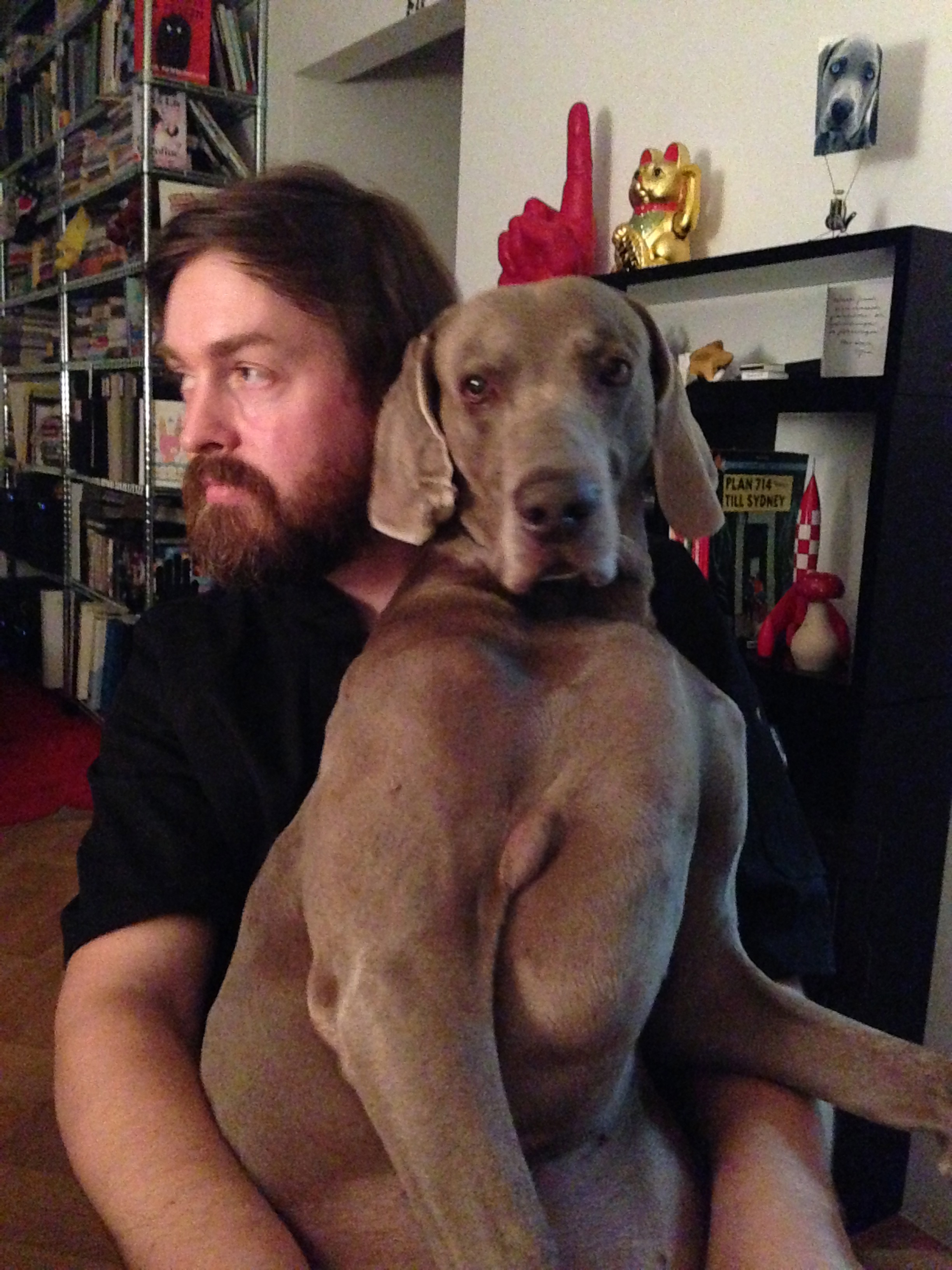 None of these photos do justice to the subjects – they are simply snapped with my phone before devouring the tasty morsels – but hopefully you can see the beauty and creativity. And maybe, just maybe, your mouth is watering a little.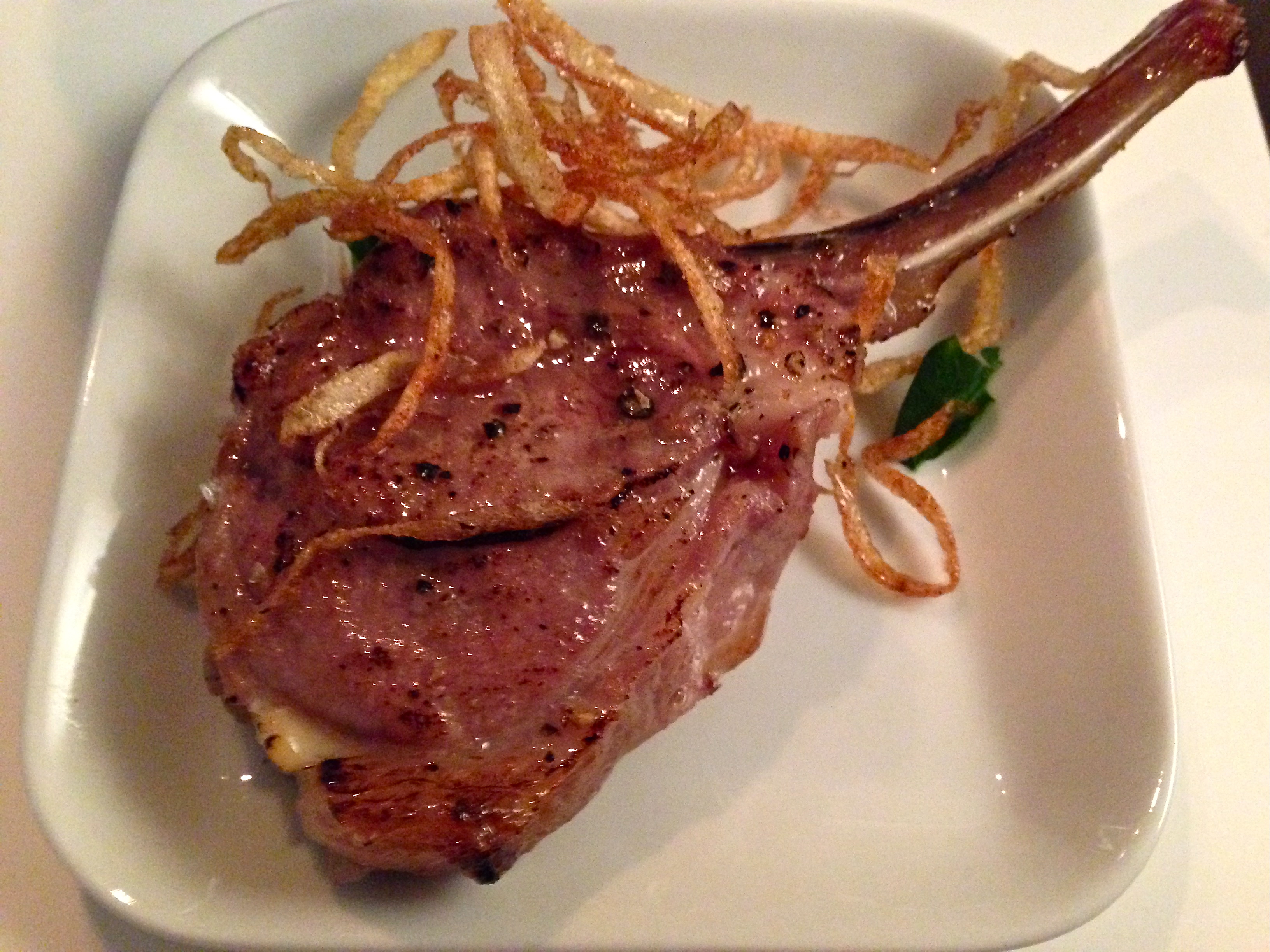 And now . . . . . . . I'm inspired to cook!
Please follow and like us: