What makes weekend meals so special? Usually we take a little extra time to prepare the food, and we tend to linger around the table. In a perfect world, that would be every meal!
What am I saying? Just turn off the TV. Sit at the table – I know that's a stretch for many of you! Light a few candles. And right there you have the makings for a relaxing weeknight meal! Seriously! Any time you have candles, food, and people you love, IT'S A PARTY!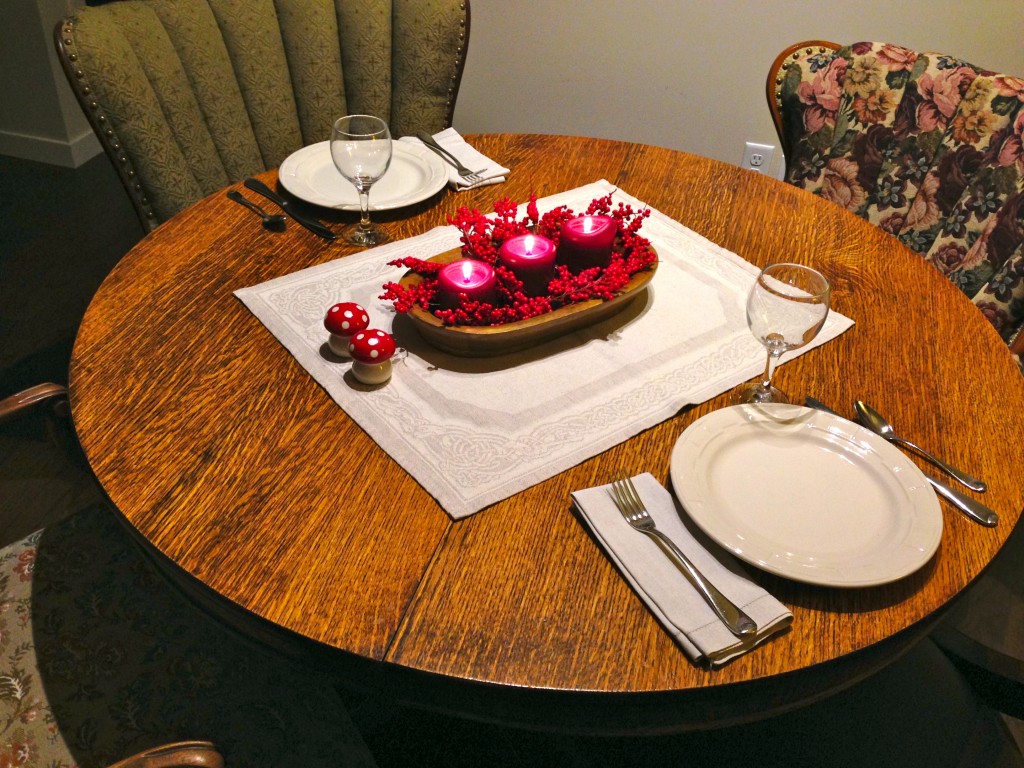 This has honestly been my M.O. for the past 25 years — even when the kids were little!
Candles were on the table.
The kids learned how to use silverware correctly.
Tablecloths (easy to wash) were always used.
No technology allowed.
And dinner was the time to talk with family members. In fact, for many years, I ate quickly, then read a book out loud to the family while we sat at the table.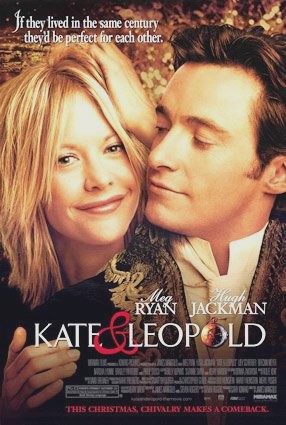 There is a line in the 2001 movie "Kate & Leopold" that pushes my point a little far, but is still worth quoting:
Where I come from, the meal is the result of reflection and study: menus are prepared in advance and timed to perfection. It is said, without the culinary arts the crudeness of reality would be unbearable.
I think making "weekend meals" the norm, rather than the exception, allows families to relate and connect in a priceless way.
However, one thing I DON'T have on weeknights is time. Planning ahead helps, but when piano students leave the house at 6:00 and my tummy is grumbling louder than a Johnson outboard motor, dinner needs to be quick and substantial.
One way around this challenge is to prepare veggies and thaw meat either the night before, or during the morning. Then a meal can be thrown together without much stress.
A turkey breast works wonderfully in the pressure cooker. Mine can handle up to an 8 pound breast, if the breast bone isn't too long. A six pounder gives enough meat for several meals, and broth for soup. Since a turkey breast only cooks for 20 minutes on high in the pressure cooker, we can have freshly made turkey on weeknights!
Homemade fennel spice rub makes the turkey delicious, the pressure cooker makes the meat moist, and while it's cooking, you can roast a variety of vegetables seasoned with the same rub. An entire meal done in about 40 minutes!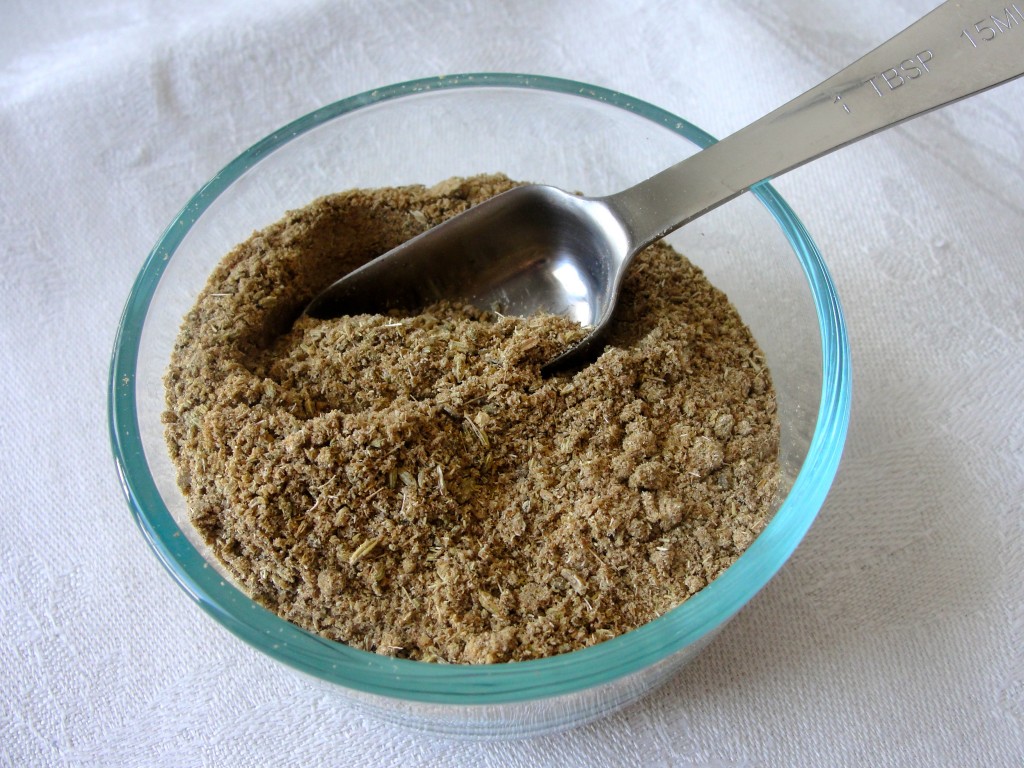 Rub a couple tablespoons all over a turkey breast – inside and out. Put it in the pressure cooker with lemon slices, carrots, and celery, along with 1/2 cup of liquid (water, broth, or white wine). Twenty minutes on high is all it takes. Release the pressure, and allow to stand about 10 minutes before you check the temperature. You want it to be about 165 degrees.
Turkey Breast with Fennel Spice Rub
Ingredients
6-8 pound turkey breast (thawed)
2-3 Tbsp fennel spice rub
2 carrots, peeled and cut into large chunks
2 stalks celery, cut into large chunks
1/2 lemon, sliced
1/2 cup liquid (white wine, broth, or water)
Instructions
Pat the turkey dry with paper towels, then rub the spices all over - inside and out
Pour liquid into pressure cooker, tuck carrots, celery and lemon into the turkey and place on top of the liquid.
Close pressure cooker, set to high for 20 minutes.
Release pressure and allow to stand 10 minutes before checking the temperature. It should be about 165. If the breast is large, you might need to close up the cooker and add another 3-5 minutes.
Use the remaining liquid to make gravy!
http://www.culinaryconcerto.com/turkey-breast-fennel-spice-rub/
For veggies, cut up fennel bulb, mushrooms, zucchini, potatoes, or whatever you like. Toss with olive oil and a generous tablespoon of the fennel spice rub. Roast in a 425 degree oven for 12 – 18 minutes, or until they begin to brown and smell wonderful.
Please follow and like us: