We were clobbered with a mid-autumn snowstorm a few days ago. Some 16″ of heavy, wet snow landed on top of the leaves I hadn't had time to rake. Problem solved! Now I don't have to deal with the leaves for at least 6 months! I consider that a win.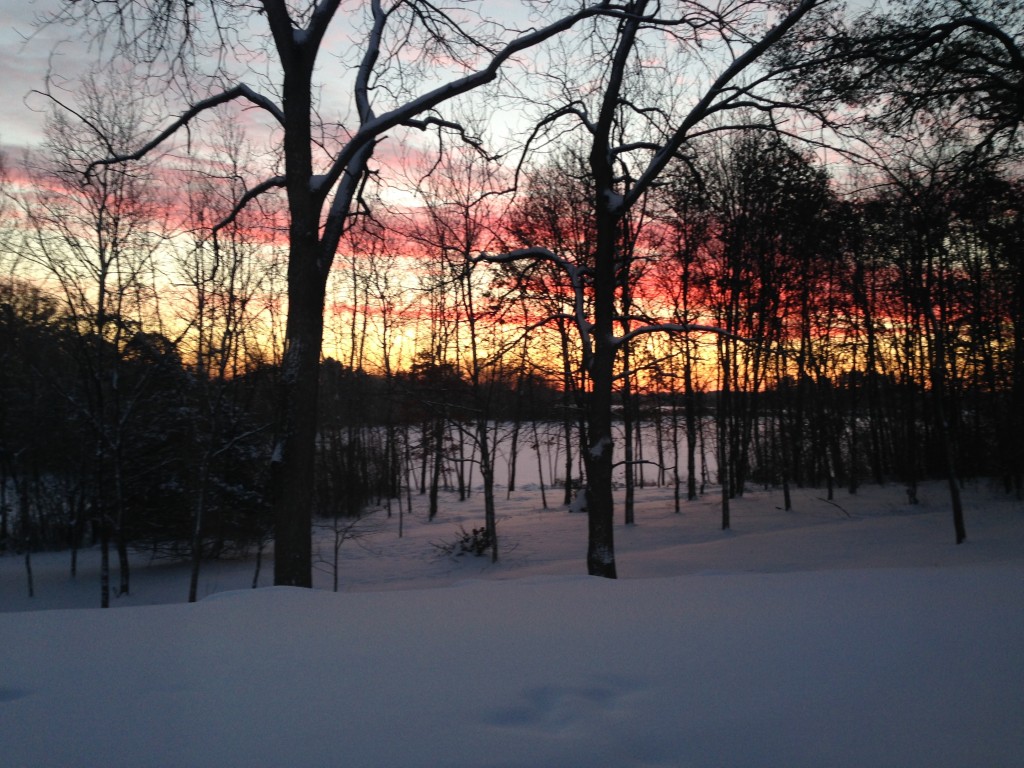 The bitterly cold and dark evenings that followed the snowfall have been ridiculously pleasant. Lots of great comfort food consumed near the roaring fire. Feather-soft afghans have come out of hiding to encompass me like a warm burrito. I have even taught my husband how to play the death-defying, extremely exciting game of Rummikub.
And the challenge of developing this blog has finally risen to the top of my "to do" list. In WWII history class, I'm sure that's called "The Battle of the Blog". I am determined to gain victory – and hope that you will be my comrades.