Fennel is one of those mysterious vegetables that find their way into lots of dishes at fine restaurants, but the average home cook seldom thinks of using it. In fact, every single time I purchase fennel bulbs at our local small town grocer, the cashier asks what it is. They are missing out on something wonderful!
Fennel bulbs (or anise) looks a little like an onion, or possibly a stalk of celery with a funky growth at the bottom. The bulb tastes a bit like licorice, but mostly contributes brightness and a smile to any dish.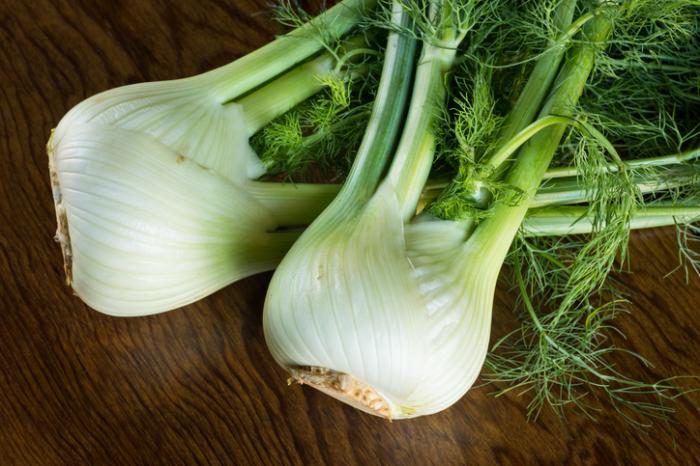 The leaves are frothy and look like dill. Finely chopped, they add spunk to salads, and a tasty garnish to soups.
Fennel seeds are easy to find in the store. You might recognize them as a primary spice of sausage, and found in many Mediterranean dishes.
I use fresh fennel in salads, slaws,
chilis
and
soups
. I also roast them with
vegetables
, where they blend in while adding a little crunch. Fennel seeds added to
meatball
mix allow them to flirt with life as sausage.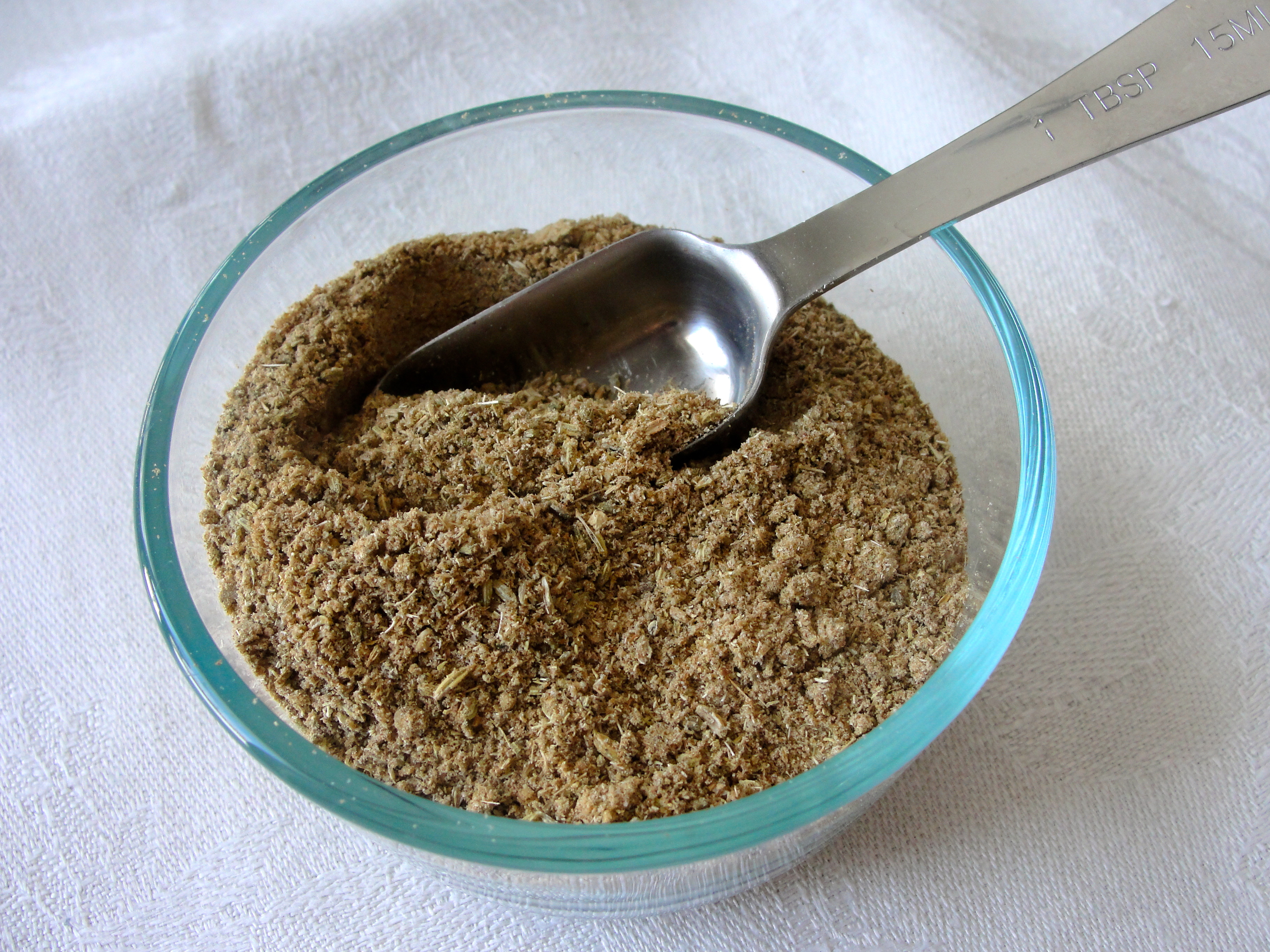 One thing I always have on hand is this simple spice rub. It is wonderful with poultry, white fish, and tossed with veggies before roasting. Try it today! I'm sure you will fall in love with it.
Ingredients
1/2 c fennel seeds
1 1/2 Tbsp coriander seeds
1 1/2 Tbsp kosher salt
1 Tbsp white pepper corns
Instructions
In a dry frying pan over medium heat, lightly toast fennel seeds, white pepper corns, and coriander seeds. Keep the pan moving so it toasts evenly.
Once the seeds are fragrant and toasted, pour them onto a plate and cool completely.
Grind in a spice mill/coffee grinder.
Stir in salt.
Store in airtight container.
Toss with vegetables before roasting or use a rub on turkey, chicken, or white fish.
http://www.culinaryconcerto.com/fennel-spice-rub/
Please follow and like us: