A few years back, my son and I spent 2 weeks in Dakar, Senegal in West Africa. We had the incredible opportunity to visit friends who lived and worked there as missionaries.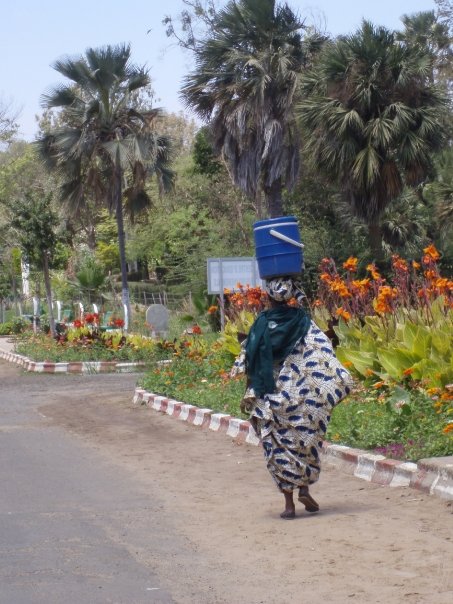 During that time we visited Gorée Island, conquered a ropes course between baobob trees, met with local women as they made tie-dyed goods for export, and went camping with an international group on the shores of the Atlantic Ocean.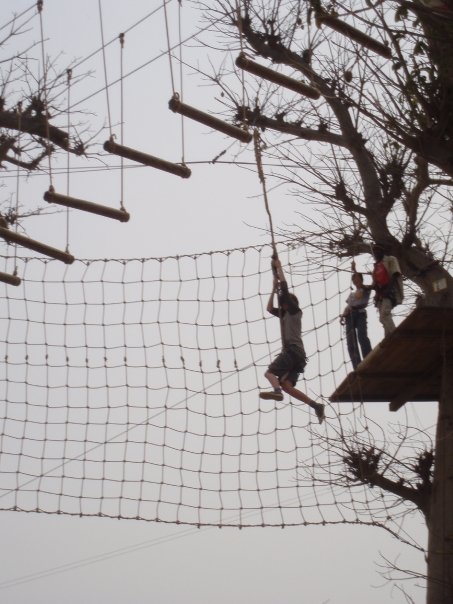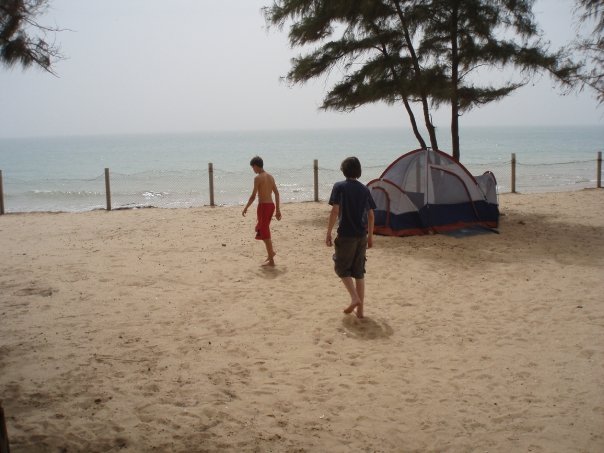 My friend Laurie is an incredible cook – especially considering the limitations on what is available in Dakar. We ate like kings during our entire visit. One favourite dish was curried chicken.
There may be a thousand versions of curry powder – Indian, Asian, African, Jamaican, Trinidadian, and Madras, to list a few. Each region offers a different taste and heat level.
Three ingredients are found in basically all curry blends: turmeric (which provides the brilliant yellow hue), coriander, and cumin. Each one of those spices is a nutritional powerhouse, and among the most anti-inflammatory aids available. Even though there is a curry plant, the curry leaf isn't part of the blend.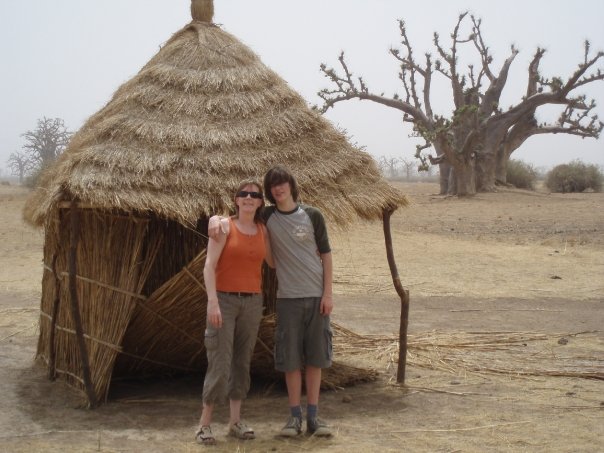 Store-bought curry powder is convenient, but once you taste homemade curry, you'll never go back. This blend is "less heat, more sweet". It is warm and rich, and wraps beautifully around chicken and vegetables.
It is nice to have a versatile dish – one that adjusts simply from dinner for two to a feast for a crowd. I plan on one small chicken breast per person. For each "set" of 2 breasts, use 2 Tbsp of butter, 2 Tbsp of honey, and 1 rounded tsp of curry powder. (As example, if you are cooking for 6 people, use 6 Tbsp each of honey and butter, and 3 tsp of curry.) Serve on a bed of brown rice with cilantro for an easy, tasty supper.
Ingredients
2 chicken breasts, cut into chunks
2 Tbsp butter
2 Tbsp honey
1 rounded tsp curry powder
1/2 tsp salt
a pinch of red pepper flakes, crushed
fresh cilantro
brown rice
Instructions
Cut the chicken into bite-sized chunks.
Melt butter and honey together in pan, or pressure cooker.
Stir in curry powder, salt, and red pepper flakes.
Add chicken. Set pressure cooker to high, and cook for 5 minutes.
Or bake in 350 degree oven 15-20 minutes, until meat reaches 165 degrees.
Serve over brown rice with generous garnish of fresh cilantro.
http://www.culinaryconcerto.com/senegalese-chicken-curry/
Please follow and like us: